| | |
| --- | --- |
| | Our Grounds |




Smith & Jones
123 Main Street
Anytown, NY 20317
USA
(212) 555-4321
(212) 555-1234 fax

Send Us

E-mail

© Copyright 2011
Smith & Jones,
Breeder and Kennel
powered by Website2Go.com
All Rights Reserved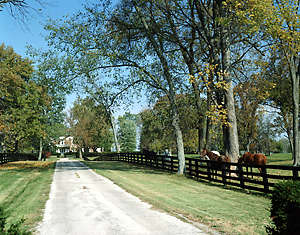 Smith & Jones is a country kennel...

...located off a quiet dead end street 3/4 mile from any main road. We have 2 acres fenced in with 6' chain link around the entire property for your pet's protection.

Each dog has his/her own indoor room (4' x 5') connected by its own doorway to his/her own outdoor exercise area (4' X 20'). All runs are concrete and chain link or cement wall, no dirt, no gravel and no wood. The indoor room has radiant heat in the winter. This state of the art heating system is the ultimate in kennel heating and dog comfort. Floors stay warm and dry in the coldest, wettest weather.

The sides of the building are shaded by the 10 foot overhangs and shade trees. We have excellent ventilation fans and ceiling fans which provide plenty of fresh cool air.

Cat and other pet facilities are equally state of the art. Be assured of our years of experience, our expertise with all kinds of animals and our dedication to our business. We are your pet's home away from home!